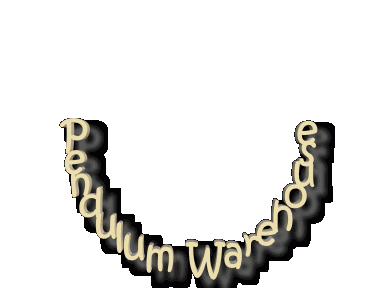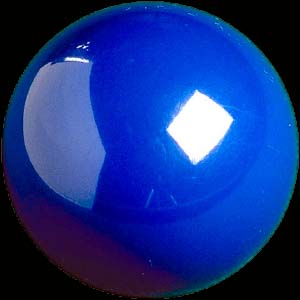 The clear acrylic pendulum with a sturdy
rhodium (silver in appearance) plated chain in a clear poly zip lock bag. For basic instruction on how to use the pendulum,

.
You can use the pendulum to build self confidence, find lost items, predict sex of an unborn child, dowsing, induce hypnosis and self hypnosis, choose the right job or career. These are just some of the things you can do with pendulums.
Get extra pendulums at discount pricing--see below for special offer*
Clear Pendulums with rhodium plated (silver colored) chain


Qty

1

12

25

50

100

500

Item

Pendulum

Pendulum

Pendulum

Pendulum

Pendulum

Pendulum

size

(1")

(1")

(1")

(1")

(1")

(1")

Price each

$8.45

$3.97

$3.71

$3.40

$2.95

$2.85

$ Amount

$8.45

$47.64

$81.25

$170.00

$295.00

$1425.00
1

12

25

50

100

500

Pendulum

Pendulums

Pendulums

Pendulums

Pendulums

Pendulums

(1 1/8")

(1 1/8")

(1 1/8")

(1 1/8")

(1 1/8" )

(1 1/8")

$9.45

$4.35

$3.79

$3.45

$2.99

$2.95

$9.45

$63.00

$94.00

$172.00

$299.00

$1,475.00
1

12

25

50

100

500

Pendulum

Pendulums

Pendulums

Pendulums

Pendulums

Pendulums

(1 1/4")

(1 1/4")

(1 1/4"}

(1 1/4")

(1 1/4")

(1 1/4")

$10.45

$5.30

$4.55

$4.24

$3.85

$3.20

$10.45

$63.00

$113.00

$212.00

$385.00

$1,600.00
Pendulum 1 3/4" and larger (inquire for pricing and availability)


*Special offer--order a dozen or more of any one size and or color and order any other size or color at the same discount rate.
Example: order a dozen 1" clear pendulums with rhodium chain at $3.44 each. You can add 1-2" pendulum with rhodium plated chain to your order for just $8.55 or as many other sizes or colors that you wish at their respective discount pricing. When you pay with paypal, in the note section, simply list the additional items you are ordering. You will be sent a paypal invoice for the additional items at wholesale pricing. No additional charge for shipping if paid for before your main order is shipped.

All pendulums packaged individually in clear poly
zip lock bag

.



How to use Pendulum CD $24.95 or download (quantity discount pricing available for CDs)

copyright 2004